This column is part of a network of newsletters by The XC - a new running publication. Feel free to follow us on Twitter, or subscribe to our original newsletter.
Making predictions about the U SPORTS conference championship never gets old. Do you know what else never gets old? This photo.
Lewis Kent annihilates some poor chump in a shortened beer mile on The Ellen Show
Sure, it was taken in, like, 2014, but how many people can say they've been on The Ellen Show?
I did not ask Lewis Kent to guest star on this podcast for his close connection to A-list celebrities like Ellen Degeneres and Charles Philibert-Thiboutot. Rather, I asked him to chat with me because he had a few interesting takes about who would emerge on top this weekend. Here, we each share ONE STORY and ONE SLEEPER per conference.
That's right, the AUS, the RSEQ, the OUA, and Canada West. We have it all.
Note: Catch Lewis, myself and Evan Ubene (Mr. Hot Takes, himself) on the live stream microphone at the OUA championship. We can't wait to nerd it out with you for a few days.
Best of luck to all this weekend.
---
Subscribe to The U here:
And be sure to subscribe to all our weekly podcasts!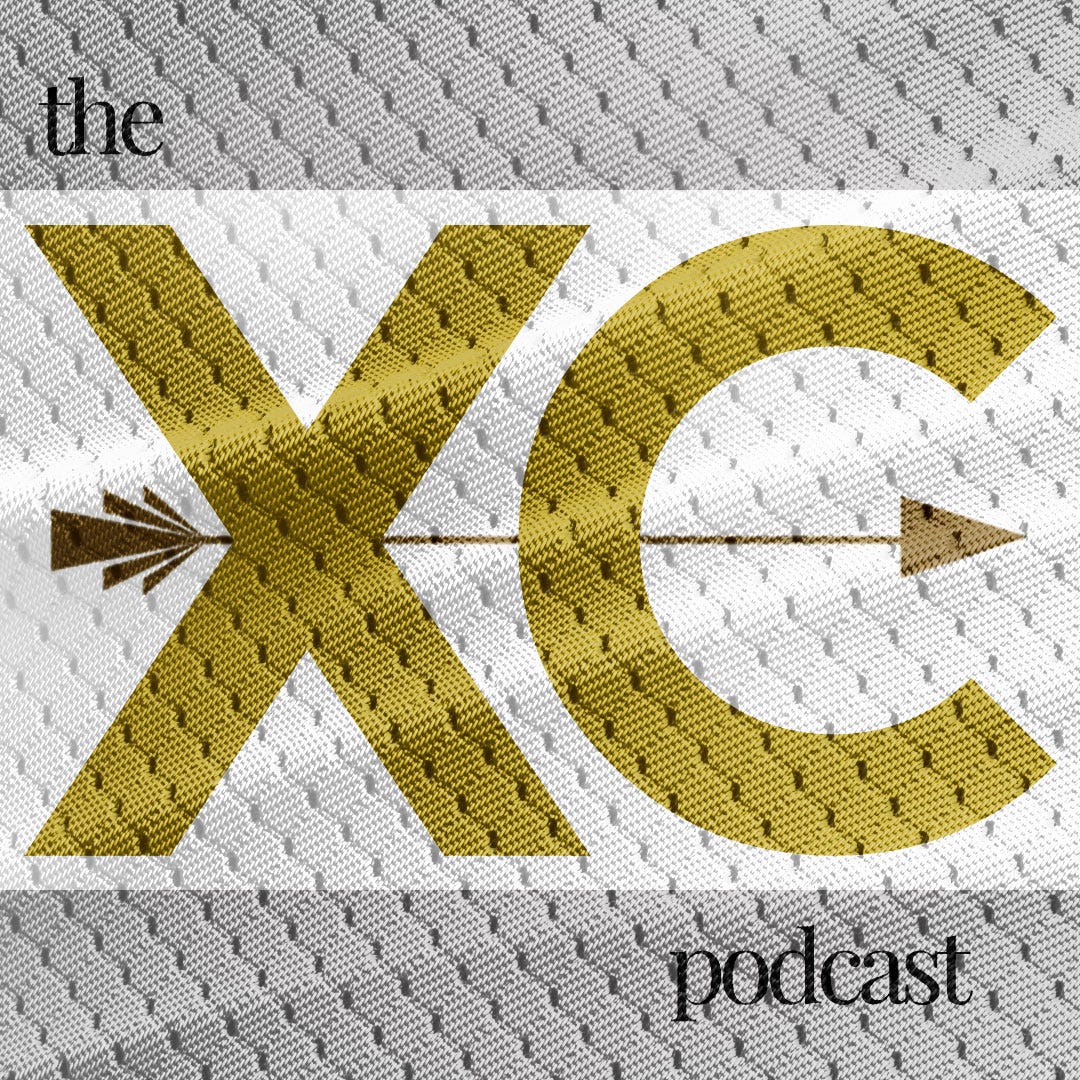 Our main podcast, featuring interviews, stories and conversations about what matters most in running right now.
Subscribe to The XC here: