"I definitely would apologize to some people on that thread." Steve Boyd wants his job back.
This column is part of a network of newsletters by The XC - a new running publication. Feel free to follow us on Twitter, or subscribe to our original newsletter.
Queen's university recently fired XC coach Steve Boyd, pictured here with athletes Branna MacDougall and Mitch DeLange. Photo: Kingston Whig Standard
He is the reigning 2019 U SPORTS women's cross-country coach of the year, he has decades of distance running experience, and he is out of a job.
In December, Steve Boyd was told by the Queen's University athletic direction to refrain from making public comments about Dave Scott-Thomas, the former Guelph head cross-country coach who became known as an alleged sexual predator on February 8.
Leslie Dal Cin, Queen's University executive director of athletics, provided him with a verbal warning. "She said I couldn't talk about Dave Scott-Thomas," said Boyd, "or the University of Guelph in any matter – I could think about it, and that's about it."
On February 10, two days after the allegations against Scott-Thomas were published in the Globe and Mail, Boyd shared a heated debate with various Guelph alumni. In the comment section of an alumna's post, he argued that Guelph's cross-country team titles won under Scott-Thomas should be vacated.
Soon after, Queen's fired him. The university stated that Boyd "has repeatedly engaged in public commentaries that do not reflect the values expected by representatives of Queen's University."
Here, Boyd tells us why he felt compelled to talk, to whom he'd like to apologize, and why he would accept his old position of Queen's head coach again, if given the chance.
Later, we hear from first year cross-country and track and field runner at Queen's Miles Brackenbury, who is leading an athlete protest against the university's decision to fire their coach.
Related (via Queen's Journal): cross-country student-athletes are challenging the university's decision by threatening an exodus.
Subscribe to The U here:
And be sure to subscribe to all our weekly podcasts!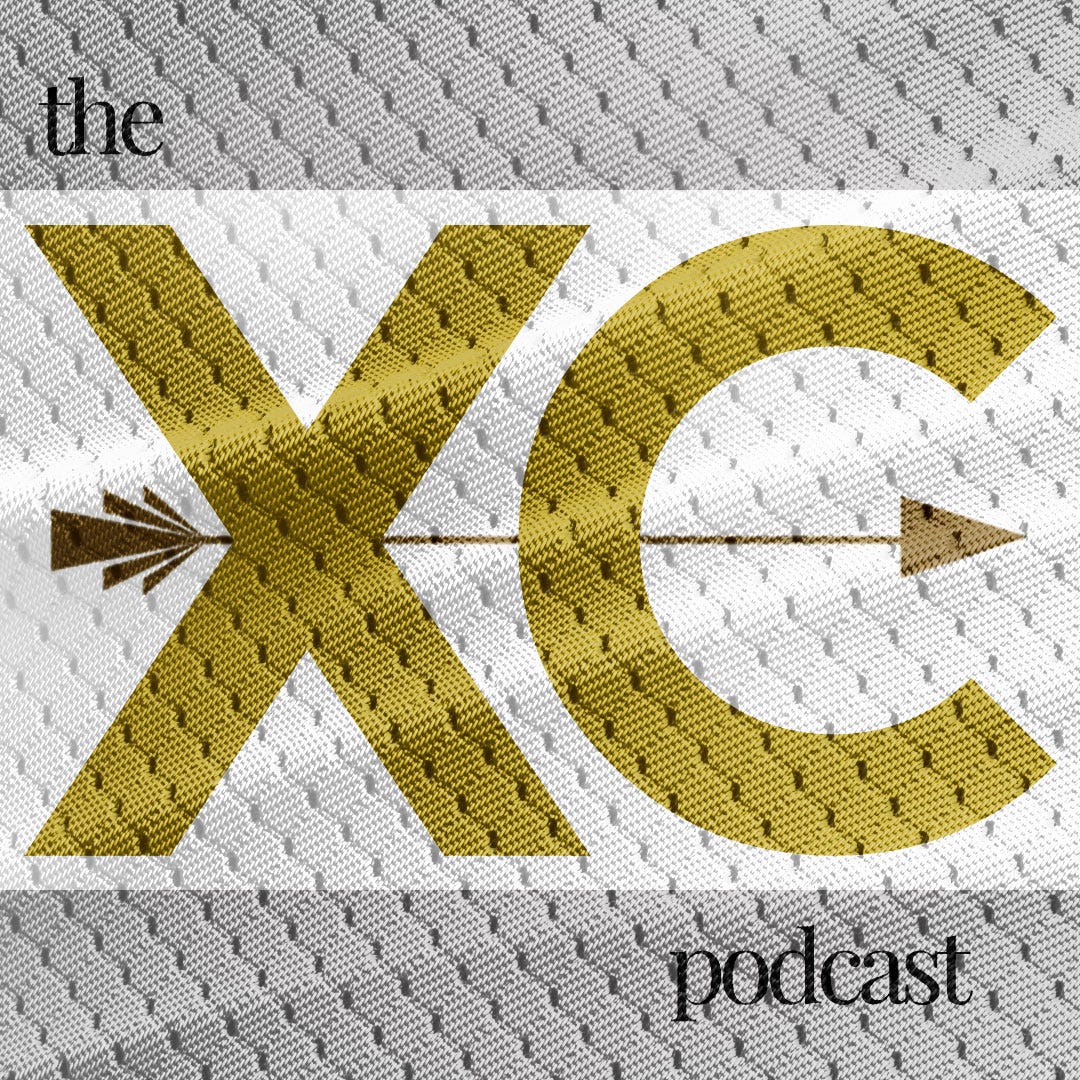 Our main podcast, featuring interviews, stories and conversations about what matters most in running right now.
Subscribe to The XC here: