By Alex Cyr
With the U SPORTS Championship only two sleeps away, we've transformed our weekly newsletter to a podcast for the occasion. In this edition, we feature two U SPORTS athletes who have big goals for the weekend.
You can listen be simply hitting play above and streaming it in your browser, or by subscribing to our podcast network (links to all of them at the end👇). This one will be featured today in our main pod, The XC Podcast. You can download and subscribe to that right here: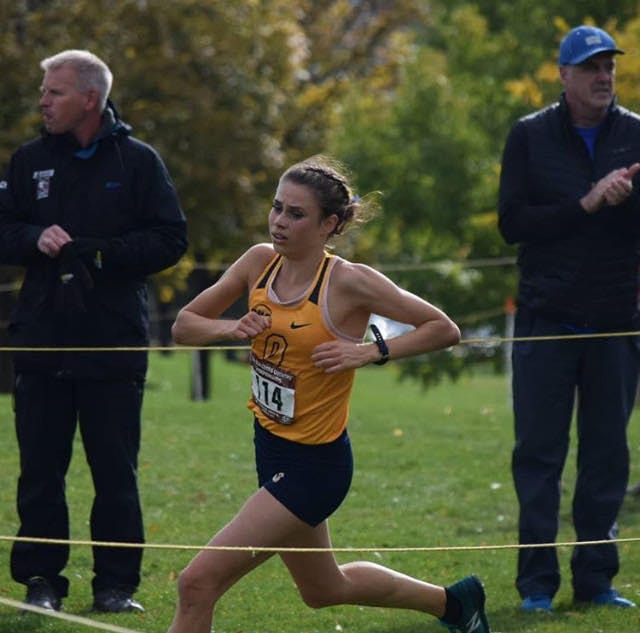 First, we talk with Branna MacDougall. The third-year athlete (fourth year-eligibility) was the bronze medalist at the 2017 U SPORTS championship, and fell to ninth last year after dealing with injury. This year, she placed second at the OUA championship, and will contend for the individual title on Saturday. Her team, the Queen's Gaels, are poised to win at home, after finishing second last year to Le Rouge et Or de Laval.
Here, MacDougall discusses her team's chance at finishing on top, how she deals with the constant pressure of being a favourite, , and what exactly goes through her mind on race morning when she faces her rival in the living room.
Our second guest is Josh Martin from the Windsor Lancers. The fourth year athlete from Courtice, Ont. is a leader on a rebuilding Windsor team, recovering from a difficult year. Only three men represented the Blue and Gold at last year's championship and, just as the young team was starting to make collective strides the following spring, disaster struck. Cross-country head coach Gary Malloy had suddenly passed away.
With no coach and little direction, Martin logged high mileage all summer, and has led the Lancers through the season under new coach Colin Inglis. Martin, the 86th place finisher at last year's U SPORTS championship, has finished ahead of national team members and varsity All-Canadians multiple times this season, and was 10th at the OUA championship.
Here, the 22-year-old business student tells us about how the Lancers recovered from the loss, supported each other through the season, and now find themselves ranked seventh nationally.
Hope you enjoy!
Be sure to subscribe to all our weekly podcasts!
Here are the links: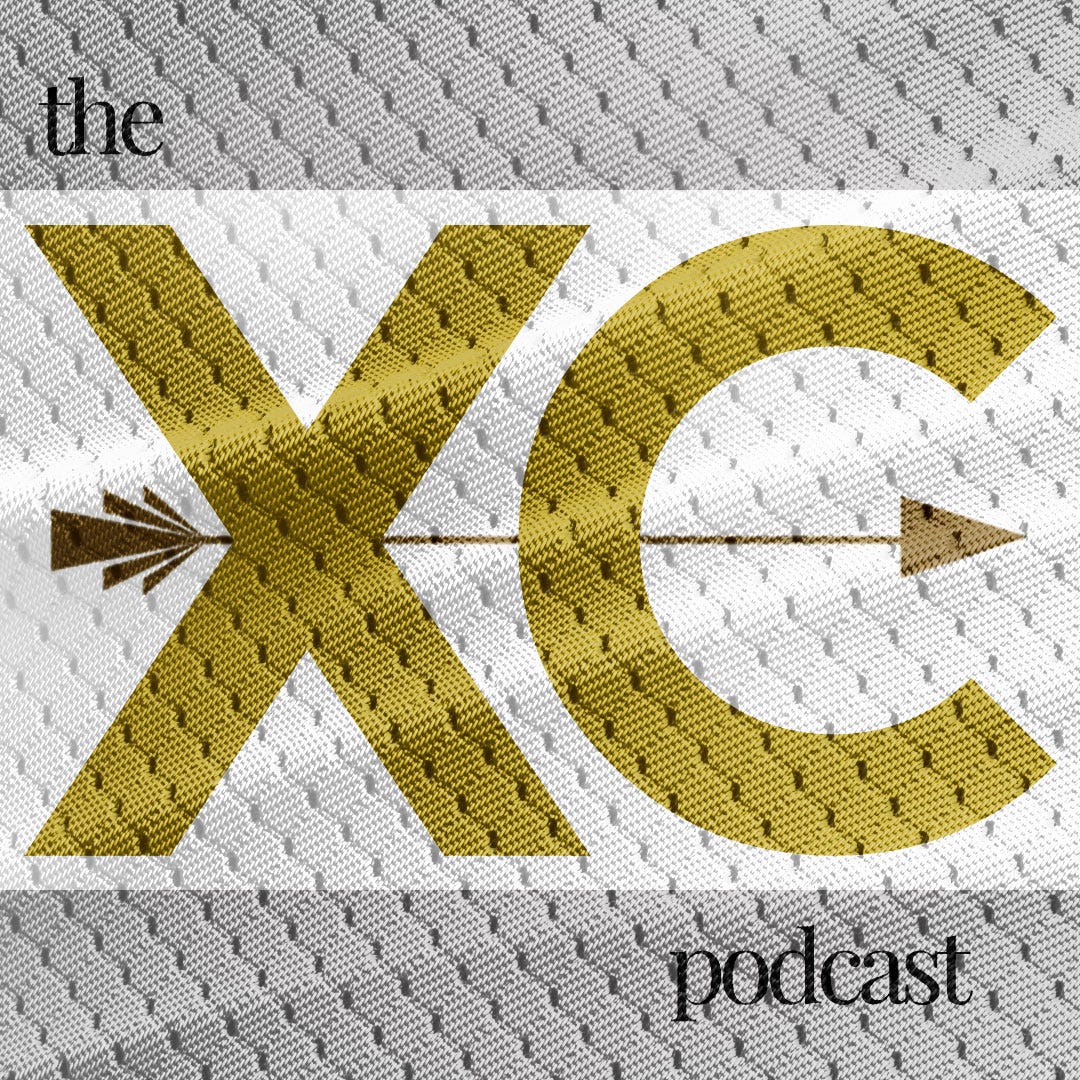 Our main podcast, featuring interviews, stories and conversations about what matters most in running right now.
Subscribe here: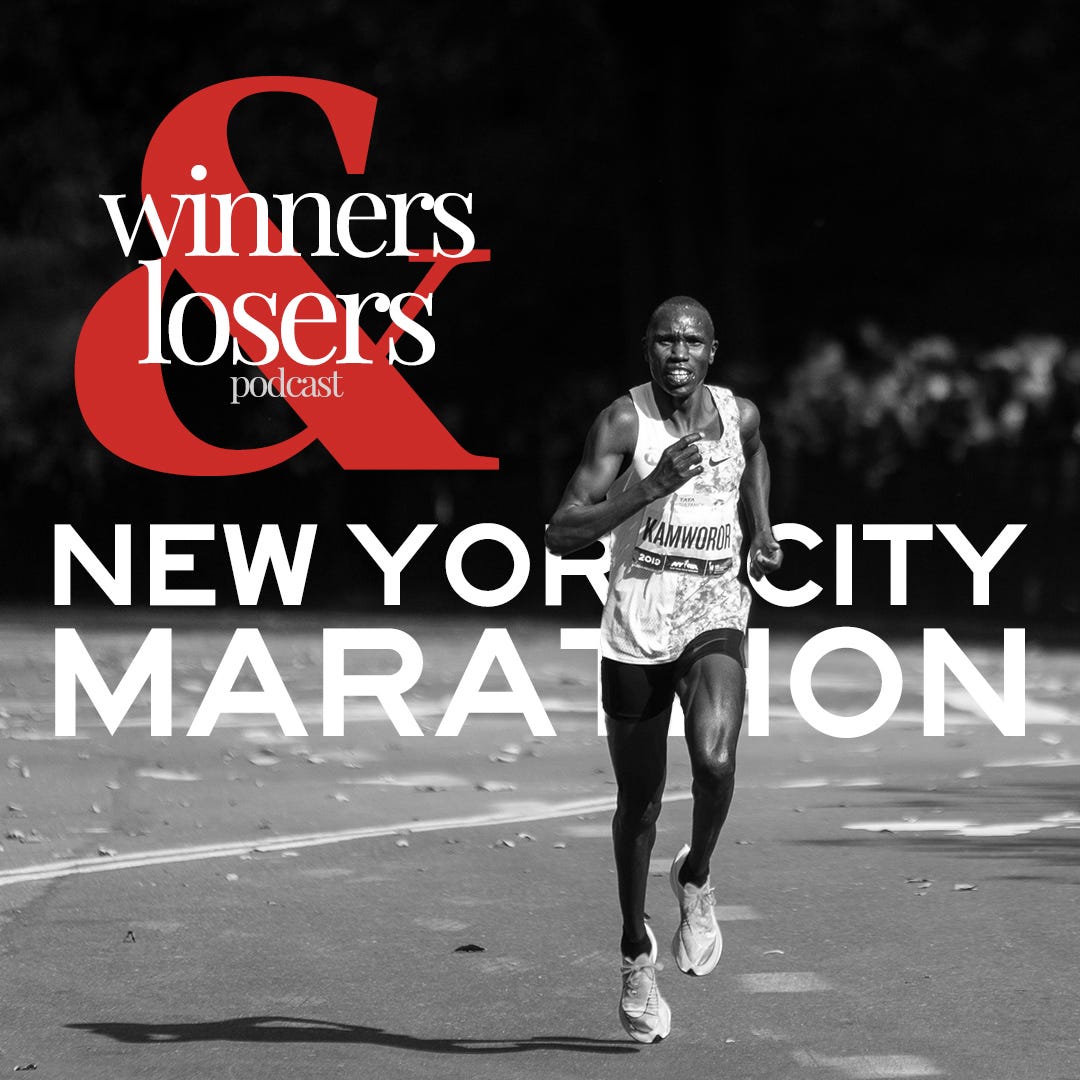 John Lofranco and Michael Doyle dish their 🔥 takes on every major running event, sharing who they think "won" and "lost" at the race.
Subscribe here:
A quick, 10ish-minute pod covering the top five stories of the week in running
Subscribe here: